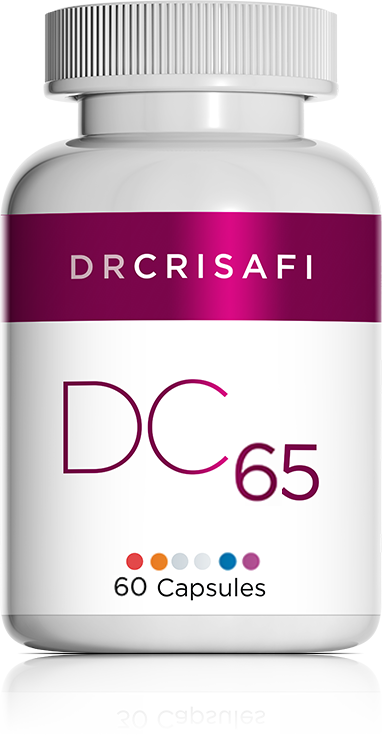 Available at our clinic only
DC 65 (pH Zinc) is a synergistic zinc and copper formula in their highly absorbable citrate form.
Ingredients
Each plant based capsule supplies :
Zinc (citrate) 30 mg
Copper (citrate) 1 mg
Capsule : Vegetable gelatin and water.
Effects
Zinc, one of the body's most important trace-elements, is involved in over 300 enzymes in the body.
It is involved in the formation of the skin as well as in immunity. This trace-mineral has demonstrated antiviral effects whilst also aiding in the repair of tissues.
Essential for fertility in women as well as men, zinc is also necessary for the health of the pancreas as well as that of the prostate and thyroid.
Copper has been added to this formula for two reasons. Firstly, copper and Zinc are cofactors on the production of the important superoxyde dysmutase enzyme. Secondly, the added copper eliminates the risk that zinc might cause a deficiency in copper.
Indications
Acne
Arthritis
Benign prostatic hypertrophy(prévention)
Cold and flu
Eczema
Infections
Infertility
Loss of the sense of taste or smell
Slow wound healing
*Zinc's effects on immunity are accrued when used along with vitamin C (DC39).
Warning / notes
Do not take on an empty stomach. Ideally, take this supplement towards the end of a or immediately after a meal.